Important Announcements
THIS IS HOW YOU CAN HELP....TWO PHONE CALLS!!! The Pets' Trust has a bill that was introduced in Tallahassee. For the bill to become reality, it has to pass through three committees in the House of Representatives, and three committees in the Senate. But, to even get started, the Chairperson of the committee has to LISTEN to the bill. The chairperson has to place the bill on the Agenda. WE NEED YOUR HELP WITH THIS. We need you to make TWO phone calls. Please...be nice and courteous...but passionate because we love our animals.
(1) Call Representative Debbie Mayfield and ask her to place House Bill 207 on her next agenda. 772 778 5077
(2)Call Senator Wilton Simpson and ask him to place Senate Bill 670 on his next agenda. 850 487 5018
We have a challenging road ahead and will need the 10,001 Miamians MORE THAN EVER. We MUST get on the agenda and we MUST let our elected officials know this. A great activist once said...."the price of freedom is eternal vigilance"...and we'll add......ENDLESS Phone Calls. THANK YOU...
---
"Pets' Voice" are two words that bring hope to tens of thousands of animals locally!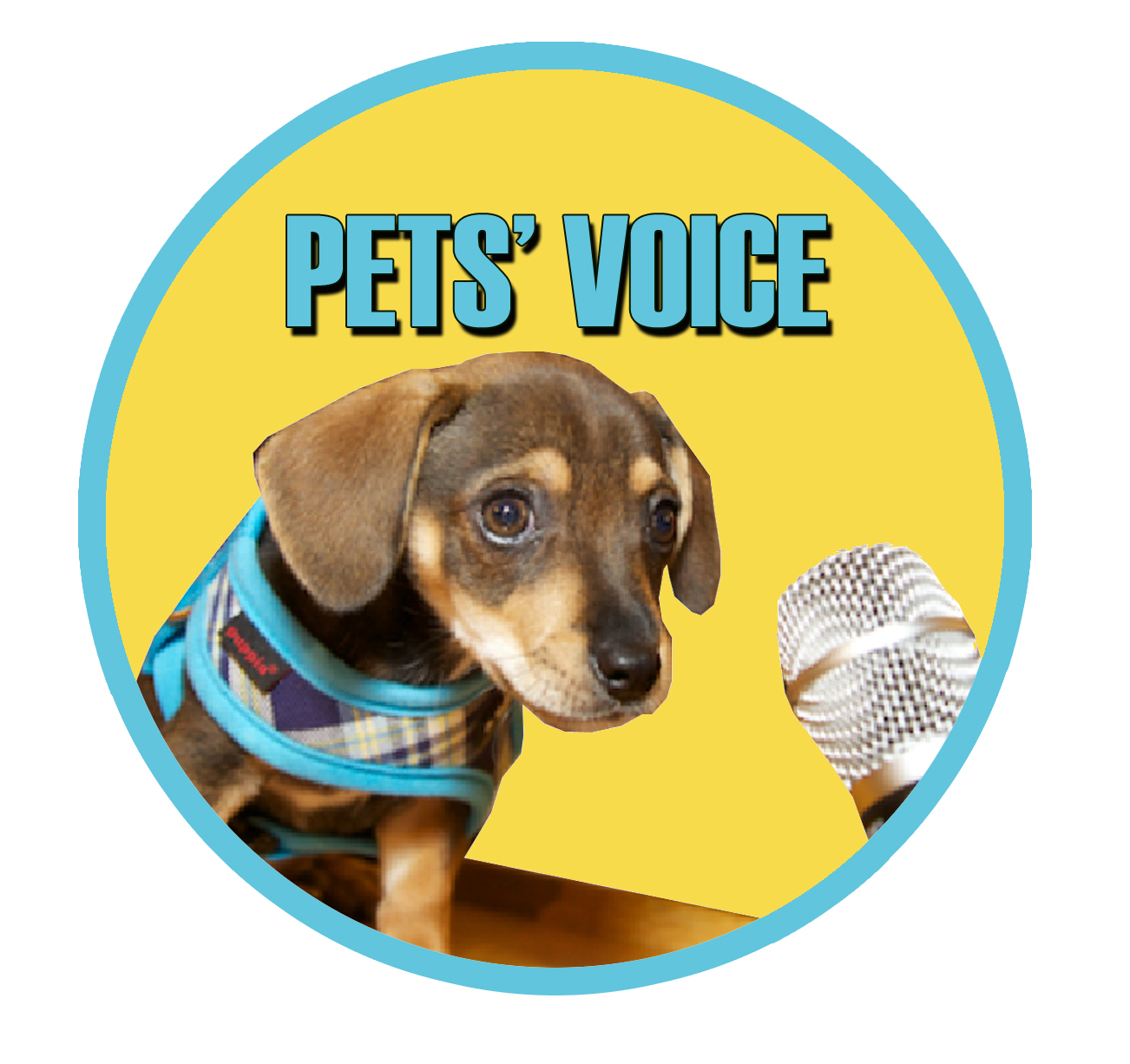 "Pets' Voice" are two words that bring hope to tens of thousands of animals locally, and millions across the country. Can you imagine, if for only one day, our animals COULD speak, write, email and text. What would their words of desperation sound like? For sure, they would be pleading, "stop killing us". Or, "help, we don't want to be born just to die". They would beg humans to end the suffering because we, the humans, have let this go on for decades.
But, since their voices are silent, the Pets' Voice speaks for them. We reach out to our community asking for support for the Pets' Trust, the plan that allows communities to create and fund these life-saving choices, with high volume, free and low-cost spay/neuter as the biggest part of that plan.
The Pets' Voice also reaches out to our elected officials, pleading with them the cause of our animals, and to honor the vote of 500,000 Miami-Dade County citizens who DID vote to save our animals and were willing to pay for it.
The Pets' Voice is your voice, as well as ours, and, with your help, one day we will look back and wonder … why did it take so long?
When Pets' Trust founder, Michael Rosenberg was in the killing room, and watched for three hours as 15 dogs were killed because the shelter was full (as it is everyday), he discovered that the animals did have a "silent" voice. In their eyes, before they died, those gently closing eyes did speak one last time.
The Pets' Voice carries that message. Please, help us, help them!
Join the 10,001 Miamians and be the Voice.
Thank you.